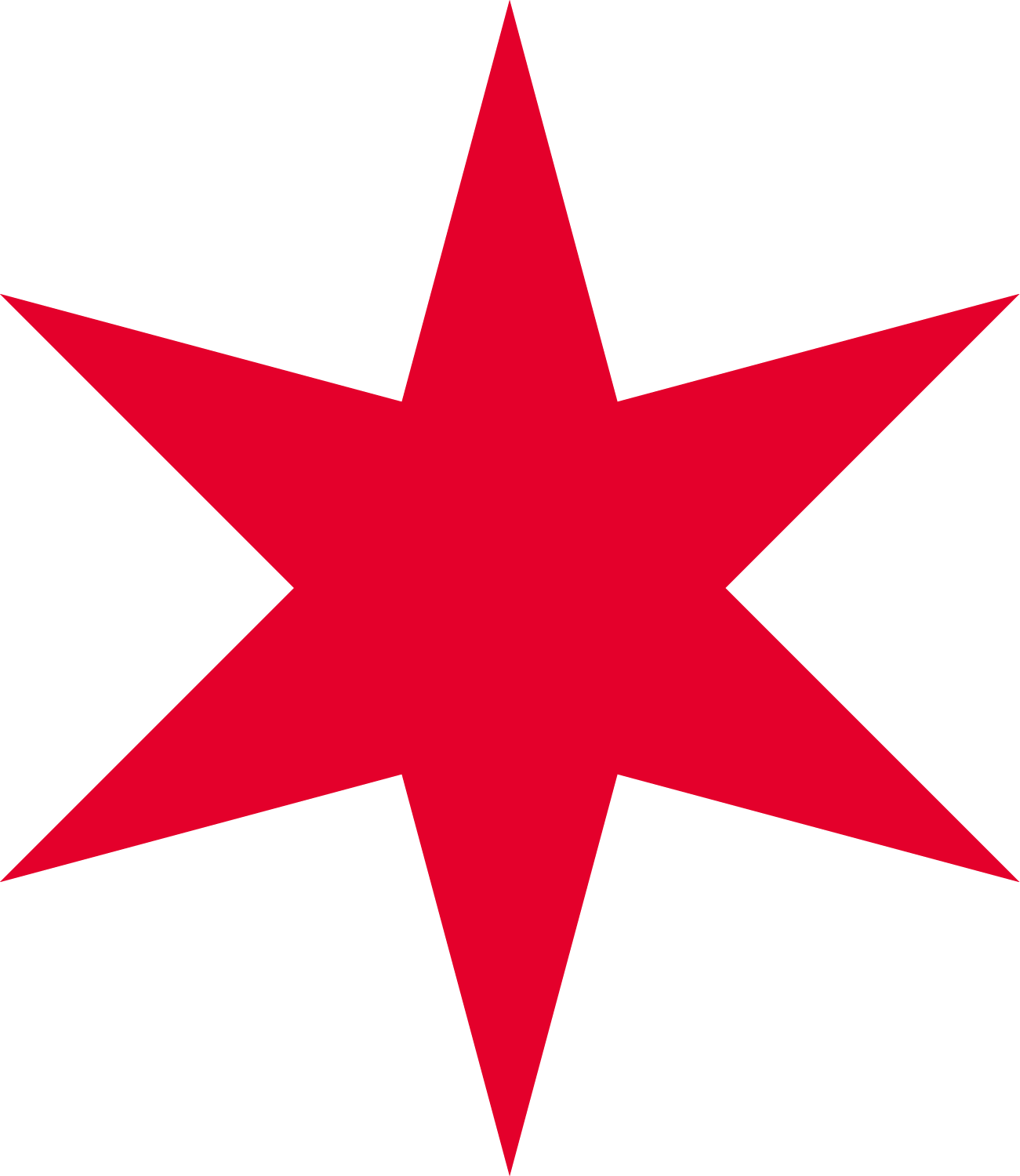 Chicago
Inspections, Permitting & Licensing
Sign In
Please enter your username and password. Register here if you don't already have an account.
* Required Information
If you need assistance, please contact
support
for the appropriate department.
If your question is about an existing application, please include your application number or the address of your application.
No items can be added to your shopping cart at this time. Please contact support for assistance.
The requested item(s) has been added to your cart. Click the "Proceed to Checkout" button below if you would like to pay for the item(s) in your cart now. Otherwise, click "Continue" to stay on this page